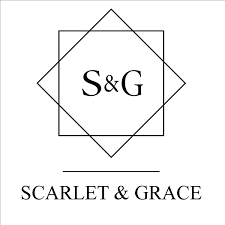 Scarlet & Grace
It was from our beloved memories of life and adventure in the heart of Gippsland that the Scarlet and Grace Collection was born. 

The invigorating 90 Mile Beach sea breezes. Delicious treats from the country bakery. Our Nana's lavender garden.

Each of our fragrances captures a moment, awakens a memory, and most importantly smells blooming wonderful.  
Sourcing the most superior ingredients, that we carefully blend into luxurious aromas, every one of our scents tells a story of our home amongst sleepy villages, lush bush gardens, and majestic coastlines.
Sorry, there are no products in this collection